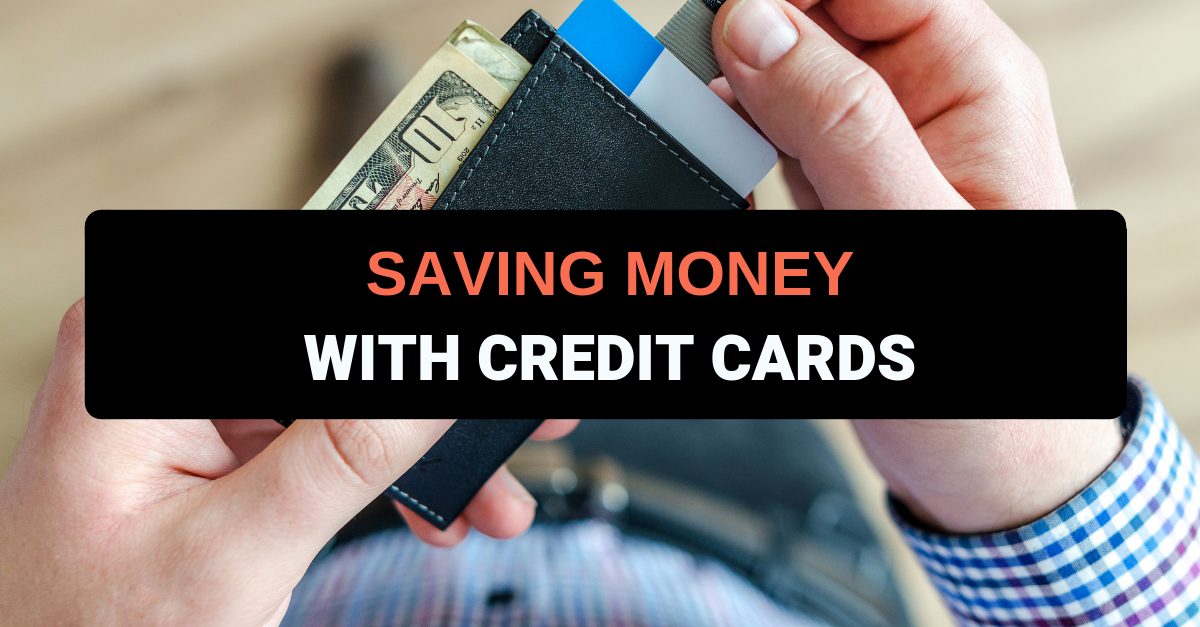 Having a credit card in Thailand isn't only convenient but it's also a great way to save money with discounts, free items, cash back, and other promotions.
Here are banks in Thailand and the benefits they offer:
Bangkok Bank
Bangkok Bank tends to have special deals with their partner hospitals, such as Bumrungraj and Ramathibodi.
The deals include free health checkups and 2% cash back.
Kasikorn Bank
Kasikorn bank has regular promotions with SF Cinema, shopping malls, and travel websites.
Promotions usually come in the form of point redemptions, where you use credit card points to get discounts on purchases.
SCB
SCB Bank runs popular dining promotions. It has promotions with various restaurants, offering 5% to 15% discounts.
Krung Thai
Krung Thai credit cards have regular promotions related to traveling, including free travel insurance and discounts on flights, hotels, and car rentals.
Krung Sri
Krung Sri credit card is suitable for those who love shopping. It comes with a 0% interest rate on installment payments, discounts, and cash back promotions.
Waving Credit Card Fees
Thailand credit card companies require you to use their credit card once a month or "x" amount of times a year to avoid credit card fees.
However, this is not always the case.
You can still use less than the minimum requirements and not have to pay fees. Just call their call center and ask for the fee waiver.
Most of the time they'll waive the fee without question.
Credit Card Comparison Websites
You can look up Thai credit cards and their benefits and requirements using a credit card comparison website.
GoBear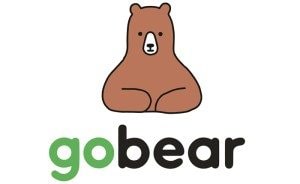 The amount of cards, search options, and filters of GoBear's credit card comparison tool make it the most powerful comparison website in Thailand.
The biggest drawback of GoBear? It's only available in Thai.
That said, using a comparison portal isn't rocket science. If all else fails, you can ask a Thai friend for help or use Google Translate.
masii

A recent entry in the market is masii. The main reason to check out masii's credit card comparison website is because of their English interface.
It doesn't list as many cards as GoBear and doesn't offer the same features, but it's still a decent choice if you want to avoid dealing with a Thai-only resource.