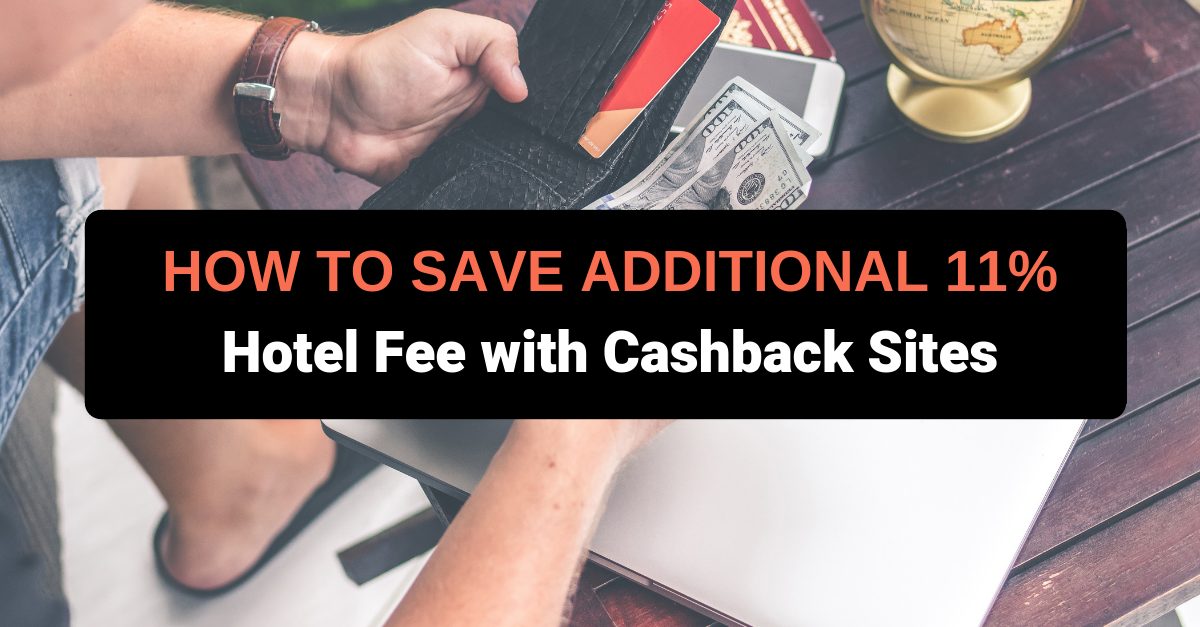 A cashback website pays back its members a portion of money when members buy goods or services through the cashback's affiliate links.
And this reward-sharing extends to hotel bookings.
When booking Bangkok hotels, there are two websites you can use to save you money.
Dealcha
To save money using Dealcha sign up on their website.

Then, from Dealcha's home page click on either booking.com, Agoda, or Hotels.com.
Dealcha shows you what hotels are available if you book through the website you select.
DealCha has been adding more and more hotels in Thailand to their list.
Savings
When you book through one of the three sites on Dealcha, it takes one week for Dealcha to approve your cashback reward.
Then it takes Dealcha 12 weeks to process and send your cashback reward.
For an exact breakdown, you get up to 2% cashback on booking.com, up to 4% on Agoda, and up to 4% on Hotels.com.
To maximize your savings, check out Dealcha's Travel Deals section. This is where the big savings come into play, earning you up to 11% cashback on hotels.
Should You Use Dealcha?
Dealcha has a few options available. If you're not picky about hotels, check them out to save between 2% and 11% on your next hotel booking.
DeeDeeCashback
To save money on hotel bookings sign up to DeeDeeCashback.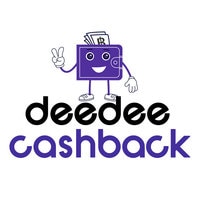 They work with Hotels.com and Expedia.com, plus a few lesser-known hotel booking sites.
Click on one of DeeDee's affiliates and they direct you to that site.
Unlike Dealcha, you get access to a lot more hotels.
Savings
DeeDee approves cashback rewards within 48 hours.
After approval, cashback rewards are available through their website in four to 12 weeks.
You get 5% cashback on Hotels.com and 6% cashback on Expedia.com.
DeeDee also gives you 100 baht as a welcome gift.
Should You Use DeeDeeCashback?
DeeDeeCashback is a great cashback site to book your next hotel in Bangkok if you're looking for a specific hotel.