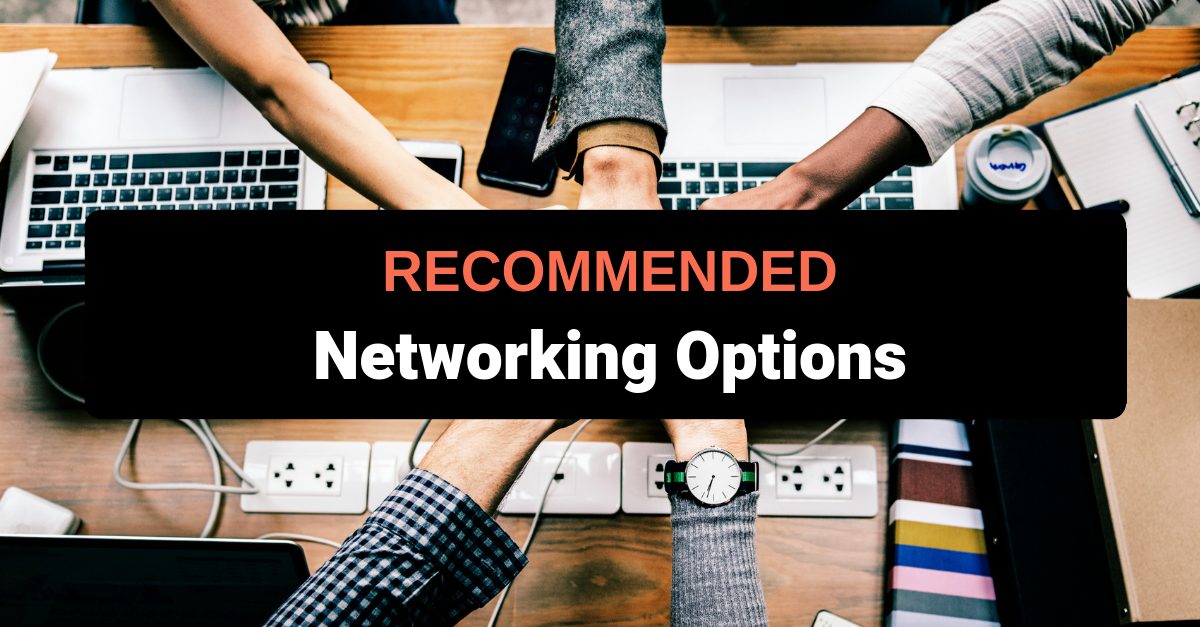 There are many networking events you can join in Thailand. But remember that not all events are the same.
Unfortunately, lots of people who go to networking events nowadays have hidden agendas.
Instead of building connections, they go to sell their products.
Still, there are good places you can go to meet new faces and build connections.
Some of these places are the Toastmasters Clubs. There are close to 20 different Toastmasters clubs in Thailand.
If you want to meet people, practice speaking, or are curious how speeches work, they make for great visits—either for just one evening or as a member.
Karsten Aichholz, founder of Thailand Starter Kit, joined Bangkok Toastmasters Club for a year.
It's one of the oldest clubs and about half the members are Thai, half are expats. And it's a tad formal.
One of their members went on to win the regional speaking contests and represented the region at the worldwide finals in Las Vegas.
Another option that leans a lot towards expats is the Capitol Club. It's a nicer location but more crowded.