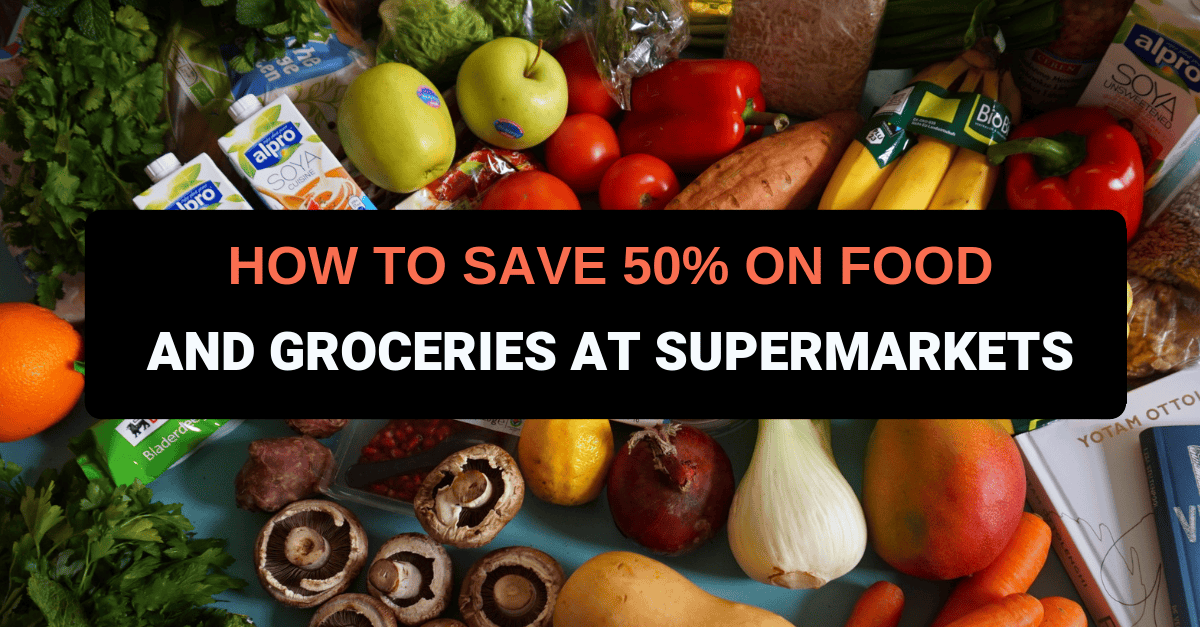 Although food and grocery prices in Thailand supermarkets aren't that different, there's still a way for you to get a 50% off.
This method is available to everyone. You don't need to use a certain credit card. You don't need to apply for their membership card. All you need to do is to go to the right place at the right time.
MaxValue, a supermarket from Japan, is the place you should go to. They regularly offer coupon codes starting from 30% to 50% and even 75% off food and groceries that are about to expire.
The closer the expiration date, the higher the discount.
MaxValue is open 24 hours a day. They usually start discounting food around 10:00 PM. So that's the time you should go.
They also have various cooked foods. You can get garlic pork with rice and a fried egg for less than 20 baht after discount.
MaxValue also has regular buy-one-get-one promotions on sausages, ham, and milk.
To maximize the discount, you can get their AEON credit card. This gets you a 5% discount on all purchases.
You need a 20,000 monthly income to qualify for this card.