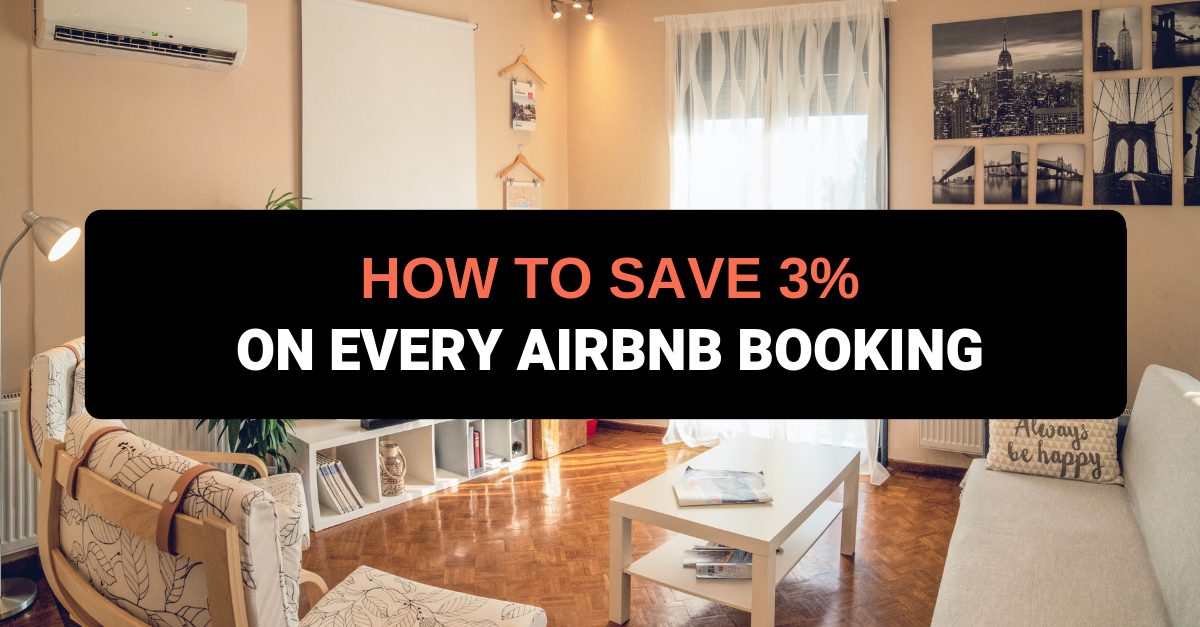 Airbnb usually displays prices in US Dollars on their site.
But unless your host specified that they want to be paid in US Dollars, that means you'll be charged an extra 3% as part of Airbnb's unfavorable exchange rate.
This fee isn't specifically listed anywhere outside of the site's fine print.
But there's a way to completely avoid this 3% fee.
You can do so by changing the currency of the site to the local currency when booking a place. The link for that is at the very bottom of the Airbnb website.
You can double check that this worked by converting the old US Dollar price into Thai Baht using google.com, xe.com, or oanda.com.
Then take that number and compare it to the price listed on Airbnb after you select Thai Baht.
Ensure that you use a credit card that doesn't charge you foreign transaction fees. They may add up to 2.5% of their own transaction fees.
Credit cards that don't charge foreign transaction fees are available in most countries.