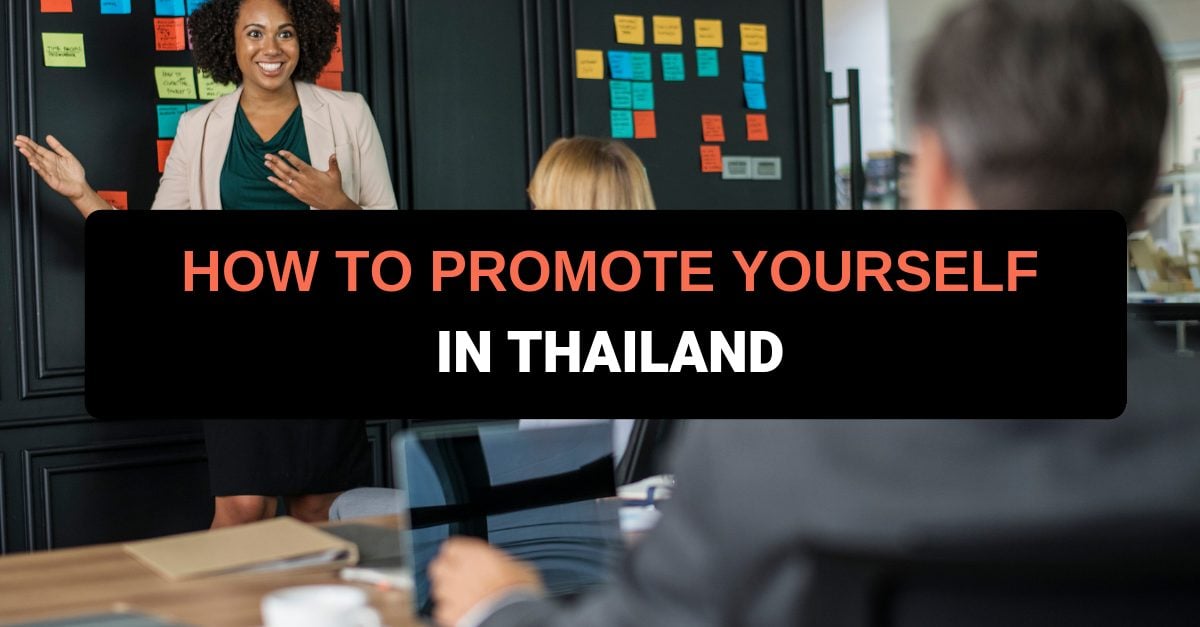 When applying for a job in Thailand, you should always remember that you won't be the only candidate competing for the job.
Normally, a company receives over 100 applications each month for job openings.
If you don't make your profile stand out, your application letter will quickly go into the trash box.
To increase your chances of getting the job you apply for, you need to know how to promote yourself in Thailand.
The best way to do this is to write a brief professional summary and the kind of career that you're looking for on your job application or resume.
Here's a sample of a job ad that could work:
I'm a freelance content editor and manager living in Bangkok looking for full-time career opportunities. I hold a bachelor's degree in commerce and major in Business Economics. Recent professional experience includes copywriting for a luxury resort brand and online marketing, mainly creating and managing content for niche websites. Previously, I was a financial research analyst at Thomson Reuters. I'm passionate about writing and editing. Any leads will be appreciated. Thank you.