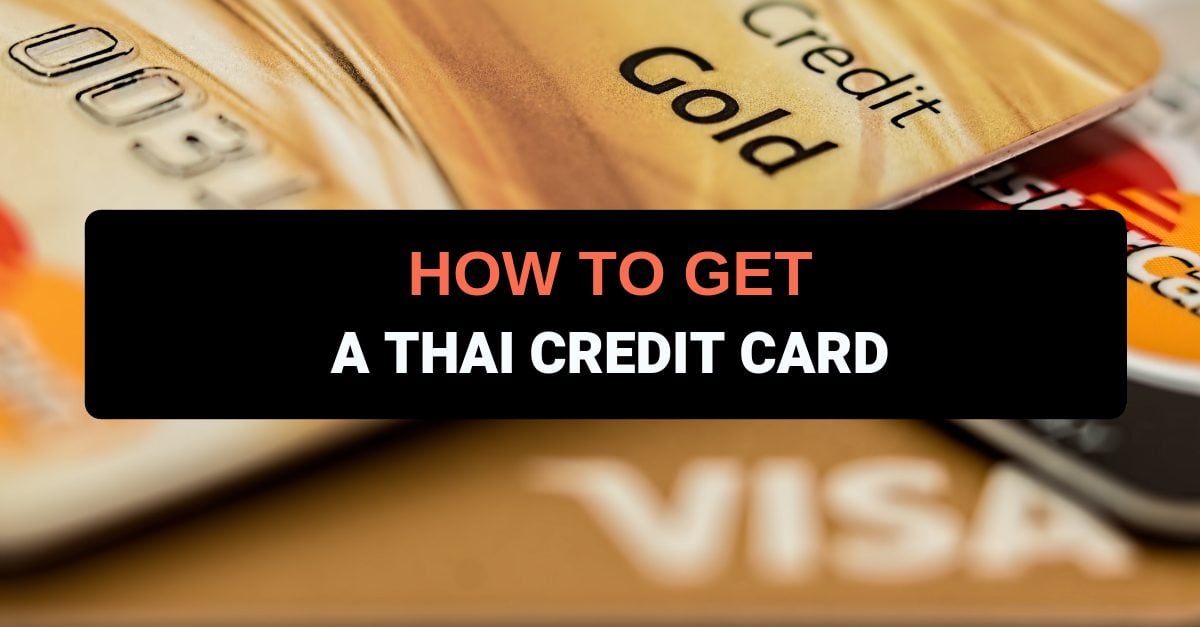 If you think credit in Thailand works differently than in your home country, think again.
Some people come to Thailand thinking they can easily get a credit card.
But Thailand credit cards are tricky business for foreigners in Thailand, because your credit rating from back home means nothing in Thailand.
Even if you work in Thailand, getting approved for a credit card is difficult.
In order to apply for a credit card, you need to have a work permit and show some proof of income.
Normally, you need at least 50,000 baht to 80,000 baht income per month. Not all foreigners make this much.
And even if you have 80,000 baht income each month, your credit card application might still get rejected.
Banks ask for the work permit to be valid for at least six months from when you apply, and you need to show three months of salary slips.
This means you have to wait three months after you start working to apply for a credit card.
If you don't have a work permit, you might be able to get a credit card if you deposit 100,000 baht to 200,000 baht in a fixed-term deposit account.
If you're the owner of a company, you have to show company documents, prove a longer work history, and show income as an entrepreneur.
Specific salary requirements vary from card to card and are higher for expats than for locals.
Citibank Royal Orchid Plus Select requires a minimum income of 80,000 baht per month for foreigners, while Thais only need to show 30,000 baht.
The Citibank approval process is quick. Many people receive their credit card within a week of applying.
With UOB's PRIVI MILES Card, you have to show at least 120,000 baht income every month, where Thais only have to show at least 70,000 baht per month.
Credit Cards with Low Minimum Required Salaries
Here are some banks that will approve credit cards for foreigners who have lower monthly salaries.
Krung Thai
You can get a KTC Visa Platinum card with only a 15,000 baht monthly salary.But, being a state enterprise, their bank officers might not be able to speak English. Bring a Thai friend or translator to help out.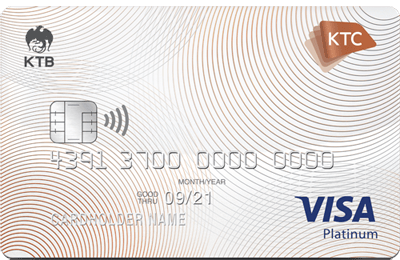 You can apply for the KTC card by visiting their website.
AEON
AEON, the Japanese bank, also has credit card options for foreigners making 15,000 baht to 20,000 baht a month.The bad thing about AEON is that they only have a limited amount of branches, even in Bangkok.