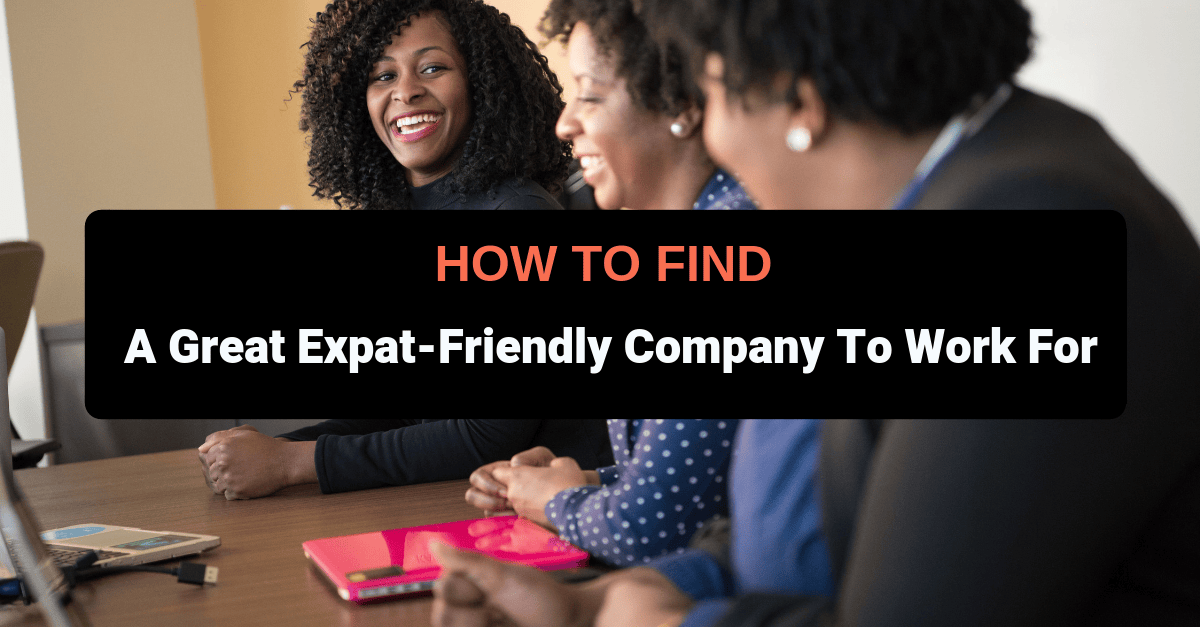 Getting a job is a real challenge for expats. It's getting harder because of the limits of how many foreign workers a company can hire. By law, a small-sized company can only hire one to two foreigners.
But there are certain companies that are exempt from this law. They can hire as many foreigners as they want.
It's the company that's promoted by Thailand Board of Investment, or BOI. You should look for this kind of company when looking for a job in Thailand.
It's easier for a BOI-promoted company to help you get a visa and work permit than a standard Thai company. They also deal with foreigners regularly and tend to have a team to help you with these matters.
In addition, the BOI has an exclusive department that handles visa and work permits for employees in BOI-promoted companies.
BOI has a list of promoted companies online. You can filter by province and company industry on the "Filter By Search String:" field.
For example, if you are in the software industry, just enter "software." It will show you a list of all software companies promoted by the BOI.
You can see company names and addresses too. What you need to do next is to find their website and contact them directly.
Some companies even list positions on their website.