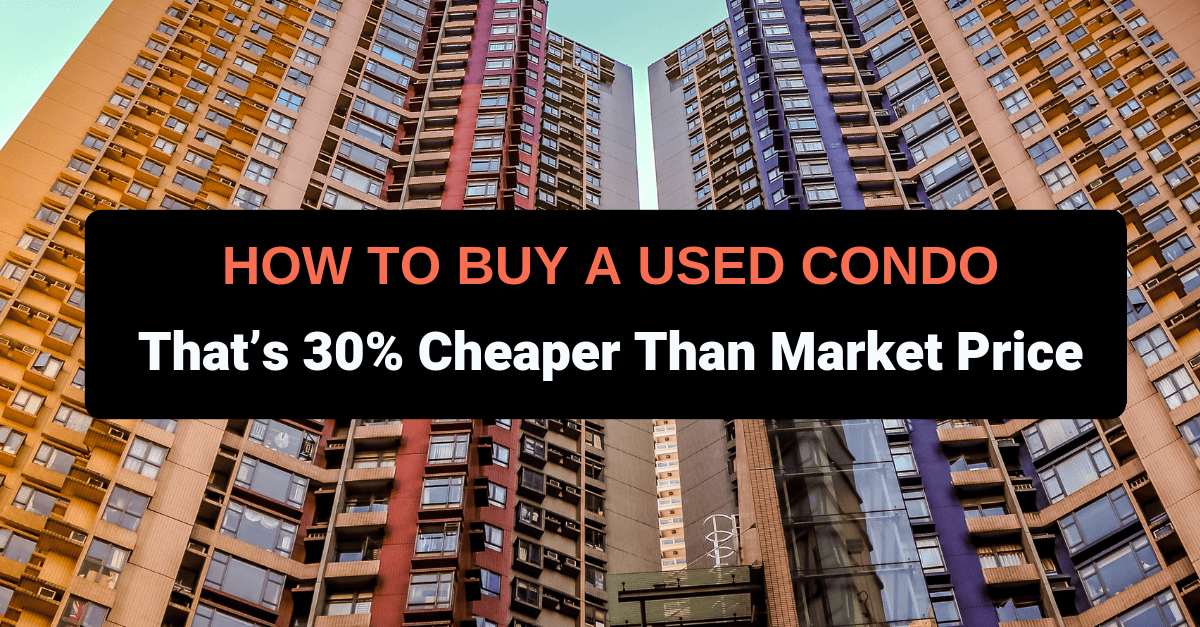 If you're looking to buy a used condo or other property, there's a way to easily land a deal that's 30% cheaper than market price. You can search for it online, take a look yourself, and easily buy it.
These properties can be found on bam.co.th. BAM stands for Bangkok Commercial Asset Management Public Company Limited.
BAM is a government organization that helps banks sell foreclosures.
Properties listed on BAM are much cheaper than the market price. It's possible to save over a million baht using this website.
BAM website works similarly to other property websites. You search for property based on your needs and fill out the form to contact a BAM rep.
Some reps may not be able to speak English. You may need help from someone who can speak Thai.
Buying a foreclosure is similar to buying a used condo. And you can even get a loan from BAM.
In addition to BAM, you can also find other foreclosures on the websites of these banks:
But the original owner of these foreclosures may still be living in them. If this is the case, talk to them before buying the property. Usually, you can offer them 10,000 baht to 30,000 baht to move out of the property.
To avoid this situation, check the property you're interested in to make sure no one's currently living in it.