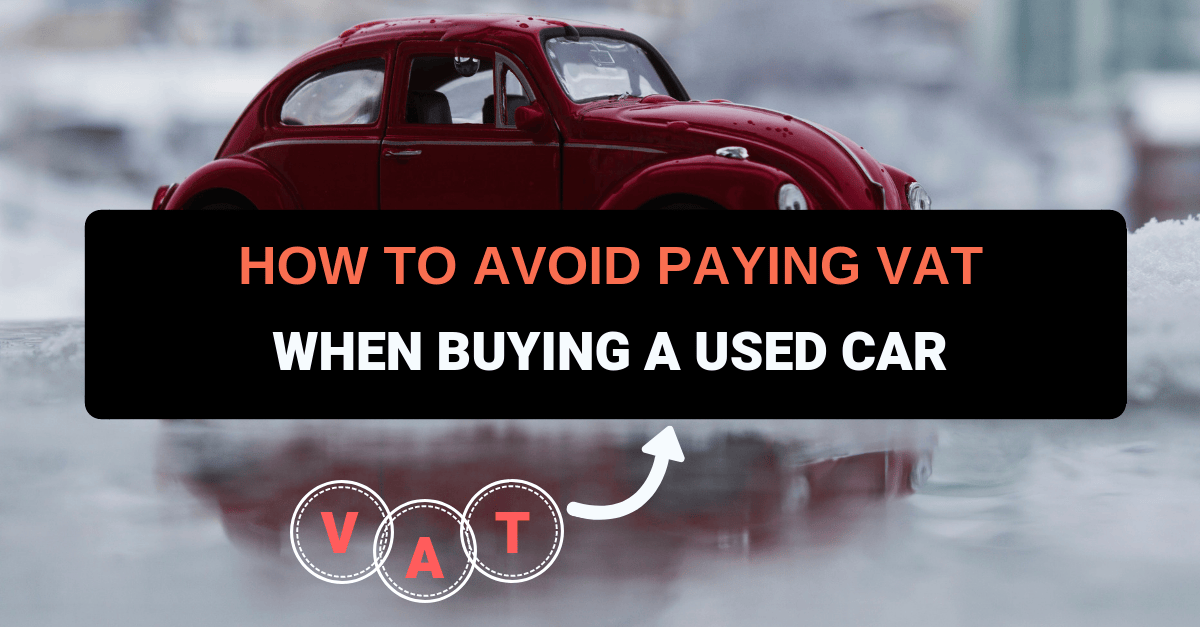 One of the main reasons used cars are so expensive in Thailand is because the Value Added Tax, or VAT.
The current VAT rate in Thailand is 7%. This means if a used car costs 400,000 baht, you pay 28,000 baht in VAT.
But you can avoid paying VAT if you pay for a used car in cash from a private owner.
You can do this with used car dealerships as well if they sell you the car as a private owner—not under their company's name.
For example, let's say you buy a used car from ABC Used Cars. You don't have to pay VAT if ABC Used Cars sells you the car under a private name. If ABC Used Cars sells you a car using ABC Used Cars as the seller's name, you have to pay VAT.
But if you take out a loan to pay for the used car, you have to pay taxes.
To summarize:
If you buy a car from a private owner but take out a loan to pay for it, you have to pay VAT
If you buy a car from a used car dealership and they sell it to you under their business name—even if you pay in cash—you have to pay VAT
If you buy a car in cash from a private owner, you don't have to pay VAT