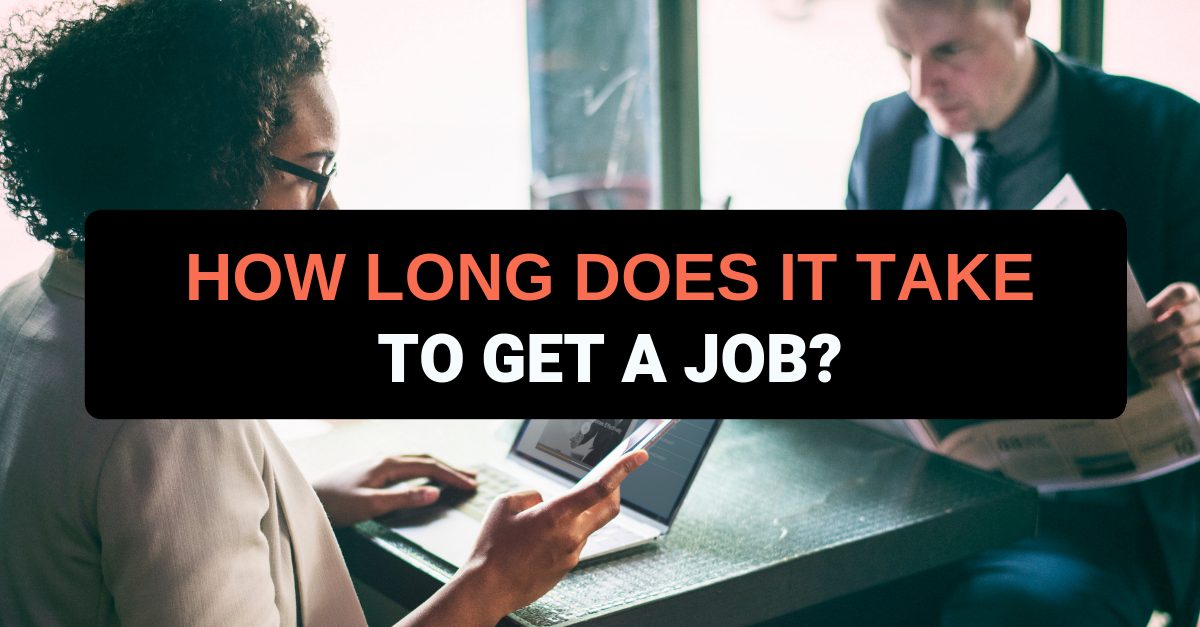 The answer to this question depende on which method you use when looking for work.
If you go to a networking event and meet with the person in charge of recruitment, it's possible to get a job right after a handshake and a short talk.
Normally, it usually takes at least two weeks to two months.
The normal procedure will go like this:
you send your application letter to the company
the company arranges your first interview with their HR team
if the HR team is okay with you, they'll arrange for another interview with their managers
a few days or a week later, you should find out if the company is interested in hiring you or not
At big companies, they may arrange a third or fourth interview with someone higher up, which is going to extend the hiring process at least by a month or two.