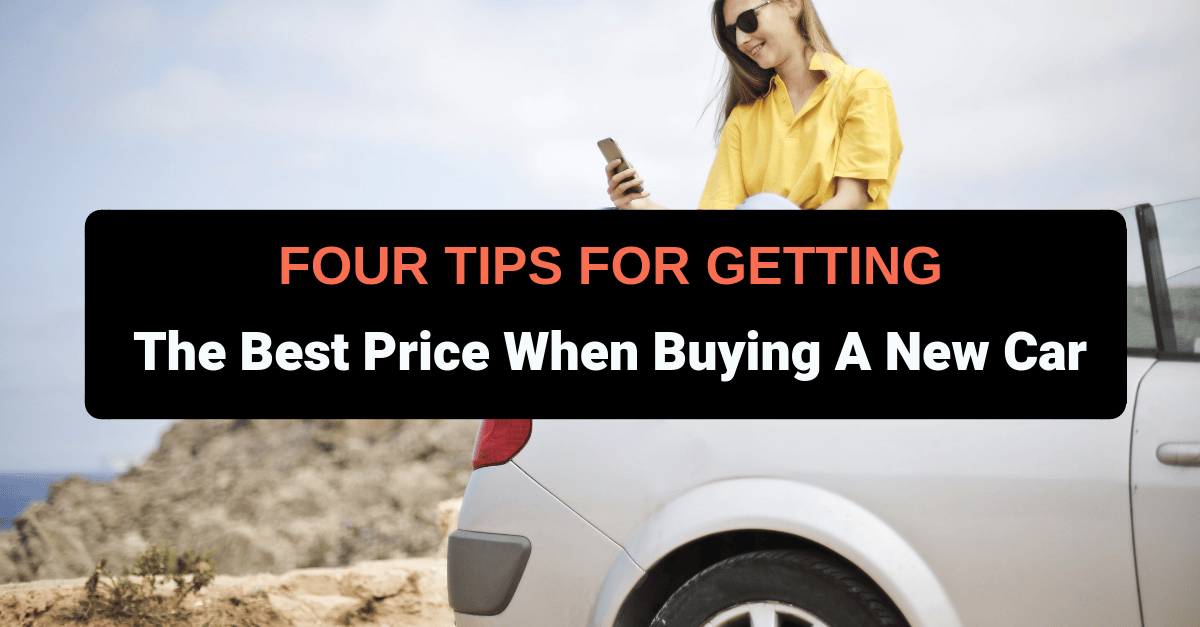 In Thailand, if you buy a car from a dealership the prices and extras you get for the same car could vary between dealerships.
In this guide, you'll find out how to get the most when buying a new car in Thailand.
Change Complimentary Items to Discounted Items
When buying a new car, a salesperson may throw in many extras to make the deal sound more enticing. They could offer dashcams and other accessories.
You can negotiate with the salesperson to upgrade the extras or get a discount for them.
Usually, tinted windows, floor mats, and license plates are common complimentary items you get from a salesperson.
What you want to negotiate are the higher-end extras, like dashcams and car alarms.
Visit different dealerships and see which salespeople offer you the best extras.
Buy During Promotional Periods
The car market in Thailand is very competitive. There are various promotional events throughout the year that offer discounts, extras, and low interest rates.
Some dealerships may even run promotions every month. But each promotion is different.
If you're not in a hurry, wait for a promotion that's right for you.
The biggest car promotional event in Thailand is called the Bangkok Motor Show. It's an annual event occurring in April of every year.
You can also find many car promotional events at department stores. The best time to look for cars at department stories is at the beginning and ending of every year.
You'll find a lot of good deals during that time.
Purchase Before a New Model is Released
You can land the best deals by buying an older model of a car before the new model is released. This is when car dealerships get rid of current models to make room for newer models.
Usually, car manufacturers release new models at certain times of the year. For example, Honda releases a new Honda City model every January. So, if you're planning to buy a Honda City, the best time to buy is in December.
The only way to know when a new model will be released is to read car news.
Choose a Bank
Banks play a big role on the price of your car if you need a loan. Normally, the longer the loan, the more interest you pay. In Thailand, interest rates for car loans are around 2%.
You can shop around to see which bank offers you the best rates. You can also ask your salesperson for recommendations.