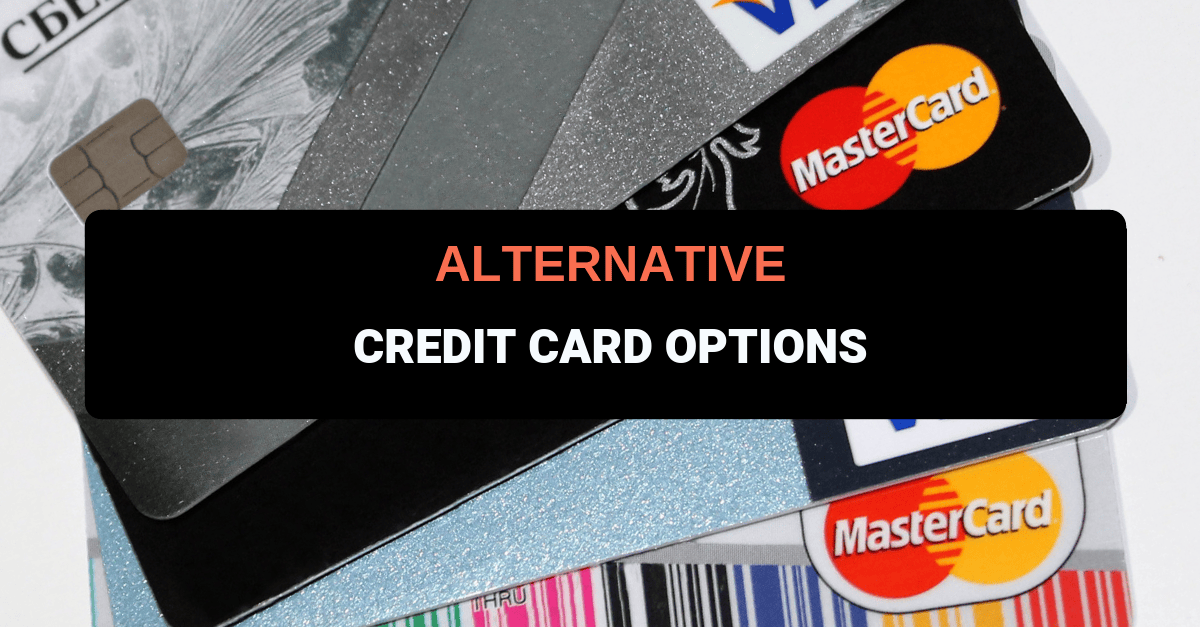 It can be difficult for an expat to get a Thai credit card. A credit card company usually requires applicants to ear a high salary. Some ask for 50,000 baht salary. And some ask at least 80,000 baht. Even if you're a business owner, it's still difficult for you to get one.
In the case that you're unable to get a Thai credit card, there are alternative options you can explore.
Supplementary Cards
The first option is to find a person who has a credit card and who trusts you. It can be your close friend, partner, or family. Ask him or her to issue you a supplementary card.
Banks aren't that strict when it comes to issuing supplementary cards. Some banks even issue it to people who are blacklisted by the National Credit Bureau.
Debit Cards
You can get a debit card after you open a bank account. Debit cards in Thailand nowadays aren't that much different from credit cards.
You might not get many benefits with a debit card. But at least you can use it to pay for things in Thailand and overseas.
If you're concerned about security, you can open a new bank account and deposit an amount that covers your debit card spending habits.
This way you don't have to deposit all your money in the account and risk someone spending it if they find your debit card.
You can also use a debit card to shop online. But you need to activate it first. You can do that at the same time you get the debit card.
Other
Thailand is turning into cashless society. There are new card providers developing their own apps and cards. And you can use them to pay at more places everyday.
Rabbit Card is a good example. Over a hundred service providers and merchants now accept this card.
TrueMoney is becoming big in Thailand. It's a mobile wallet app. To pay for something, you use your cell phone and scan your QR code. You can also use it to pay for cell phone apps and even Netflix.
The best part about using TrueMoney is that it's very easy to apply. You don't need any documents. All you need to do is go to their customer service counter or install their app, and then top-up money.