This website was created with the intention to share know-how and experiences to make life easier for anyone looking to move, live and work as expats.
Originally the site started out as a few Thailand specific posts on the personal blog of Karsten Aichholz which later on got expanded into the website you're reading now.
Nowadays the site has several guest contributors who help create content for the articles and podcast episodes posted on the site.
About the Founder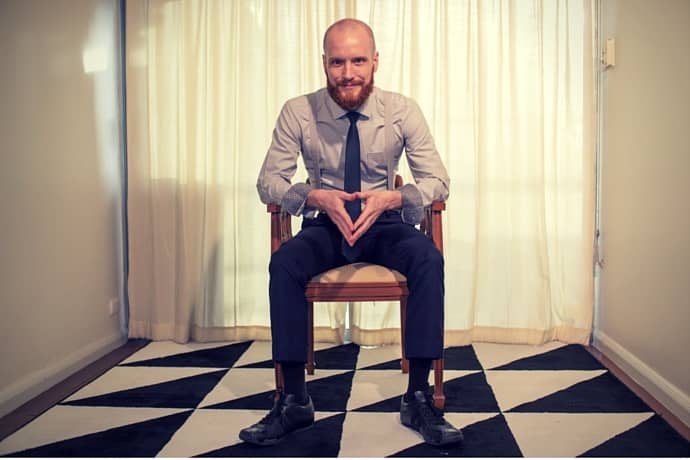 Karsten is a 30-something pro-gamer turned tech entrepreneur. As management trainee at Lufthansa German Airlines he worked in India, Dubai, Austria and Germany. A profound fear of missing out led him to give up his corporate career and try his beard at entrepreneurship.
At the age of 23 he negotiated an investment promotion with the Royal Thai Government to leverage a Bangkok-based video games company from zero to a million USD in revenue within 5 years.
Today he passionately provides advice to and invests in fellow tech entrepreneurs. Making use of his fluency in Thai, he gives talks at events and universities, checks nutrition labels for carbohydrates and gets into trouble with Tuktuk touts. Karsten blogs about living and working as an expat at expatden.com.
Karsten's 'random-facts-about-myself' bio:
My general tendency to optimise and improve extends to eating with purpose, sleeping plenty, exercising for mental and physical health as well as reducing non-productive stress. I write about these things over at karsten.me.
Whenever I meet someone new I have this compulsive habit of trying to find out what makes them tick. What drives them? How do they think? What made them the way they are? Who do they want to be? What are their limits? Not turning a conversation into the equivalent of a subconscious job interview is a daily challenge for me.
At one point in my life I got paid to play video games. Like A LOT. I actually leveraged that into starting my own company in the games industry, first in Germany, then in Thailand. Things turned out well.
In total I've spent more than a decade running software and e-commerce companies out of Thailand, so I know a fair share about that.
Contrary to potential bearded prejudice, I called the corporate world my home for a number years, while I completed a management trainee program at an airline (Lufthansa), right before I set out on my own.
One of my favourite playgrounds is competitive digital marketing. That encompasses anything form search engine optimisation to affiliate marketing and monetisation. While I'm probably still most at home in the online games industry, I'm also working in domain registrations and online dating.
I've given guest lectures on entrepreneurship at a number of universities in Bangkok and Chiang Mai. Working with students is great fun and if you are looking for a speaker, you should definitely get in touch with me.
Traveling and playing video games are probably my favourite forms of distraction.
I'm fluent in German, English and Thai. My French skills are sufficient to explain people that I don't actually speak the language, in spite of suffering through 6 years of high school French.
Traveling to me is about experiencing adventures. That lead me to some 60 different countries, most of which you might know more from the news than from a travel guide. The list includes Armenia, Iceland, Iran, Myanmar, North Korea, Rwanda, Timor Leste, Turkmenistan, Uganda and Zimbabwe among others. You can find most of my travel writing over at traveloak.com.
About the Company
This website is registered, owned and operated by Lyaras Limited, located at Room 607, Yen Sheng Centre, 64 Hoi Yuen Road, Kwun Tong, Kowloon, Hong Kong.
Media Coverage
ExpatDen publications were featured in a number of publications: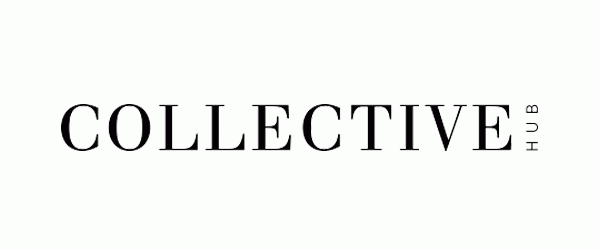 Contact Us
If you want to share some thoughts about the website or have any questions, you can contact Karsten here.